Dodgerbet
>
Champions League Women
>
Eintracht Frankfurt W vs Barcelona W prediction and lineups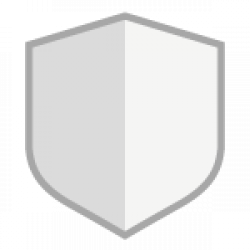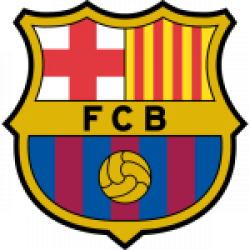 Eintracht Frankfurt W
vs.
Barcelona W
Expected information about the match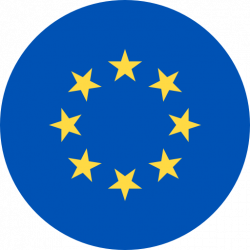 Champions League Women 2. Round
22.11.2023 20:00
Stadium: Deutsche Bank Park
Capacity: 5500
Statistics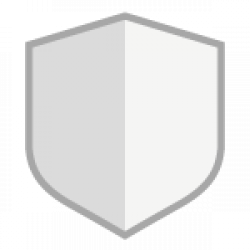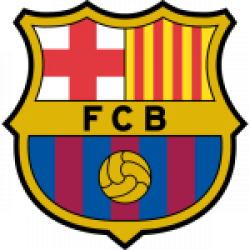 13 (Ø 2.6)
TOTAL GOALS
(Ø 5) 5
2 (Ø 0.4)
Goals conceded
(Ø 0) 0
+1,5: 80%
+2,5: 80%

OVER/UNDER
+1,5: 100%
+2,5: 100%

HOME STATS VS AWAY STATS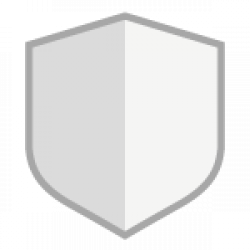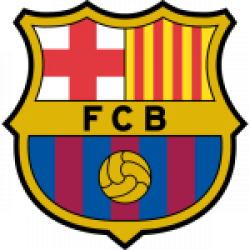 +1,5: 50%
+2,5: 50%

OVER/UNDER
+1,5: -
+2,5: -

Missing players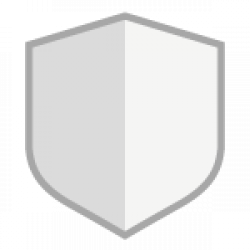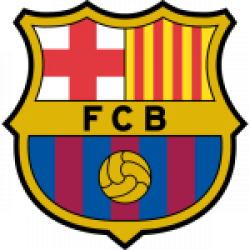 Additional info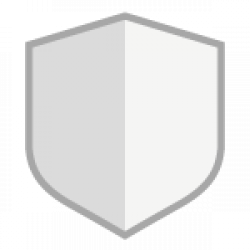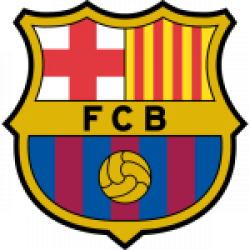 Eintracht Frankfurt W

No fresh injuries, same starting lineup?
The coach can use same last starting lineup as there are not reported major missings for this match.

Eintracht Frankfurt W have good form in the last 5 games
Coach N. Arnautis can be satisfied with his team form (5W, 0D, 0L) from the last 5 games.

Unbeaten run (5) for Eintracht Frankfurt W
Eintracht Frankfurt W are unbeaten in their last 5 Champions League Women games (5W, 0D). Players scored 13 goals and 2 conceded in that run.

Saturday: Dfb Pokal Women (Round of 16)
Eintracht Frankfurt W is playing against Freiburg W an important Dfb Pokal Women game (Round of 16 - 1/1)
Barcelona W

Second absence for Alexia Putellas
Coach J. Giráldez is still without his key player Alexia Putellas (1 matches, 2 goals, 0 assists). Reason: not available.
Probable line-ups
About the match
Today's prediction is for the Eintracht Frankfurt W vs Barcelona W match, which is scheduled on 22.11.2023 at 20:00 CET. The game will take place at the iconic Deutsche Bank Park.
Show more
Corners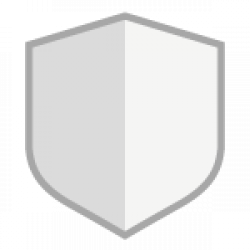 HOME CORNERS
9-2 average
AWAY CORNERS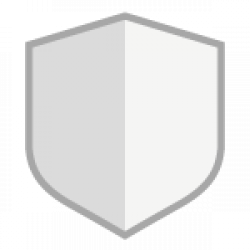 average 1.2-5.4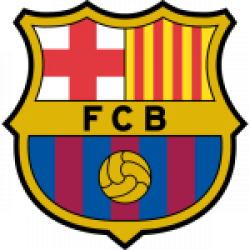 HOME CORNERS
7.5-0.83 average
AWAY CORNERS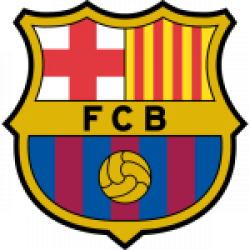 average 2.33-9.33 average
7.5
8.5
9.5
10.5
11.5
12.5
13.5